DEN BOSCH – The Social Gym combines a serious work-out with a social component – people doing sports take a wheelchair-using elderly person with them to boot camp. Wheelchairs being used as fitness apparatus… these boot camps have a surreal character. The Social Gym may develop into a national platform with a number of sports schools, boot camp clubs and organisations for the elderly linking up.
Read more...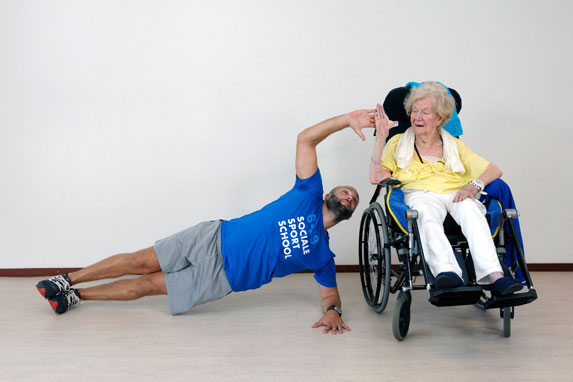 HAREN – A group of volunteers form a special biotope taking care of the Botanic Gardens in Haren. Freedom within the gardens provides volunteers the opportunity of escaping from a social straightjacket. With the building of the Hortus Hermitage, a retreat which offers visitors the possibility of staying the night in the Botanic gardens, that 'escape' quality is being further emphasised, and for a certain period, the hermitage also forms part of the volunteers' cooperative. Since the gardens no longer have their scientific function, the old inventory of the Botanics is being put to new use with the building of the Hortus Hermitage – 24m2 of plant tags are becoming wallpaper.
Read more...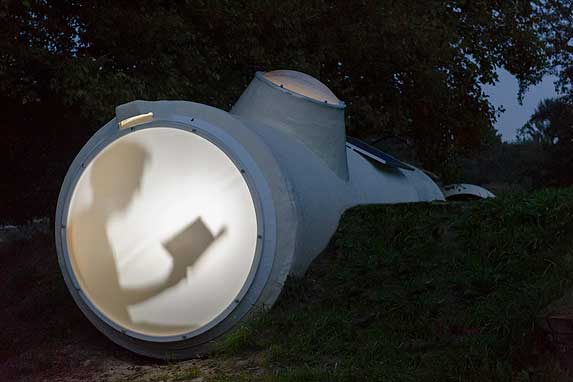 DEURNE – Since 2014, Sjaak Langenberg & Rosé de Beer have been 'embedded artists' at The Rijtven – a community for people coping with serious intellectual and physical challenges. There they discovered that the residents who require 24-hour care have something valuable to contribute to society – they teach those around them to contemplate/reflect upon the time and attention which things require. By taking the pace of the residents as a guideline, a remarkable version of the slow movement has come into being at The Rijtven.
Read more...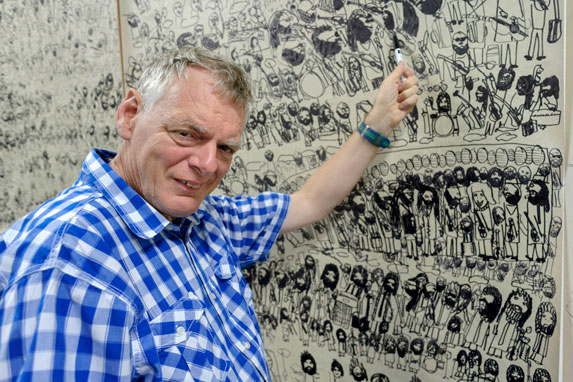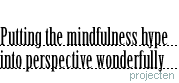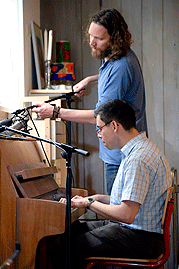 DEURNE – People coping with mental or physical challenges can teach our hectic society about living in the here and now. Together with residents of The Rijtven, Sjaak Langenberg & Rosé de Beer produced recordings of series of meditation practices and music – a sly aside to the mindfulness hype, but, above all, an authentic sound.
Read more ...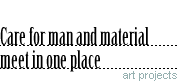 WOUDENBERG - Sjaak Langenberg and Rosé de Beer were commissioned by Reinaerde to develop their vision 'Re-creation'. This combination of a thrift shop, an adaption workshop, and a residency programme with designers and artists, in a location where people with disabilities live, enables sustainability issues to be examined in a unique context. Frailties of man and material meet in one place.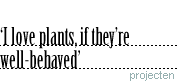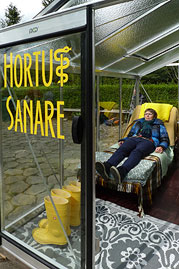 HAREN – The Botanic Gardens in Haren are a safe haven, not only for plants but also for the people who work there – that's what Sjaak Langenberg & Rosé de Beer discovered when they camped in the Botanic gardens as artists in residence. The setting for their interview and presentation was a greenhouse with the inscription Hortus Sanare – sanare is Latin for healing. Some beautiful observations were made about the work in the gardens, and about the differences between the world of the garden and the world beyond. Read more…
Read more....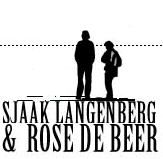 Artist-duo Sjaak Langenberg and Rosé de Beer, conduct solicited and unsolicited research into the ins and outs of communities – social communities and working ones – with a sharp eye for the blind spots that exist as a consequence of habits and routines. In answer to the issues present in a particular community, they develop outlooks and interventions which are estranged from daily routine, yet are, at the same time, 'obvious solutions'. In doing so they also offer new approaches for all those involved. By placing local politics within a larger societal perspective, and bringing seemingly irreconcilable worlds together, they create scope for new perspectives. Sjaak Langenberg is also active as lecturer and text-writer, and Rosé de Beer as designer.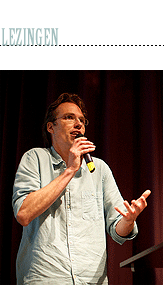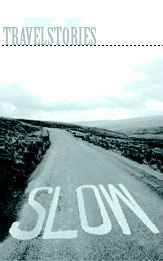 MANNEVILLE-LA-GOUPIL – Desperate for a pee, Sjaak Langenberg and Rosé de Beer find themselves down a side road somewhere in Normandy. As he's peeing against a tree, they discover an information sign showing a watercolour by Eugène Delacroix. This completely randomly picked piss-stop turns out to be hanging in the Louvre.
Read more....